2000 OCEAN
ID: 18162-487-2000-ocean/774293
#Apartments #ForSale #HallandaleBeach #Florida #UnitedStates
Contact information:
The World Realty
Apartment Hallandale Beach for sale United States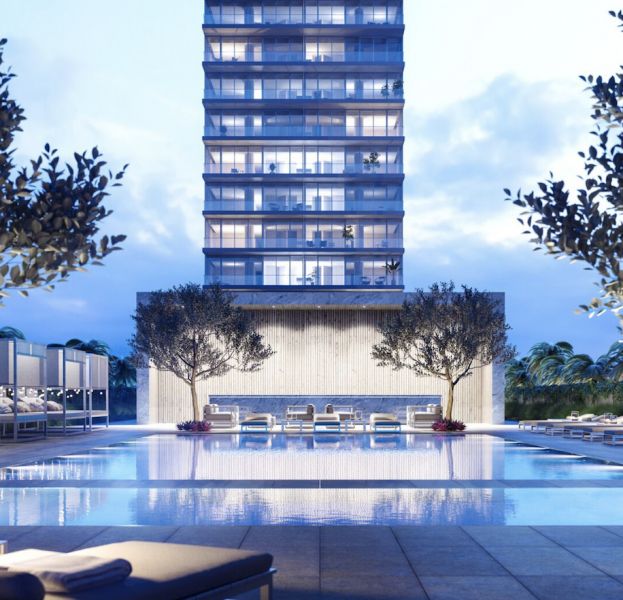 Apartment for sale

Price on request.
US-33009 Hallandale Beach, 2000 South Ocean Dr.
Florida, United States
Finances
Available according to agreement
Description
2000 South Ocean Drive in Hallandale Beach, Florida, a 1.3 acre oceanfront development with 100 feet of direct beach frontage on the Atlantic Ocean. One of the few remaining oceanfront sites in South Florida, 2000 South Ocean is the first developable residential site available north of Golden Beach, Florida.

'With only 65 units featuring large floor plans, wide ocean views, world-class finishes and amenities, this project will be well-suited to meet the surging demand for luxury beachfront condominiums in South Florida,' said CBRE.

The 2000 South Ocean property is located in the Hollywood/Hallandale condominium market, which has rebounded faster than expected. Due to dwindling condominium supply, prices in this market have increased significantly. According to MLS data, the average price of a condo in this competitive subset rose 60.1% since 2009. Several new condominium developments in close proximity to the project are achieving pricing well in excess of $1,000 per square foot. The Regalia, an oceanfront boutique property under construction a mile south in Sunny Isles, is selling units in the range of $1,300 to $2,500 per square foot.

Located three miles from Aventura Mall, the third largest shopping center in the United States, and only 500 yards from the affluent residential enclave of Golden Beach, 2000 South Ocean is zoned for multi-family, high-density development, allowing up to 65 units and 30 stories.
Other
Price On Application