Baugrundstück mit 33190 m² in Top-Lage an der Rodovia João Karsten
#CommercialBuilding #ForSale #Blumenau #StateOfSantaCatarina #Brazil
Contact information:
Dr. rer. pol. Andreas Hahn
Economista (FAAP Sao Paulo/UN Duisburg-Essen)
Consultoria e Assessoria em Agronegócios e Imobiliária

Hahn Immobilien- und Anlageberatung Brasilien
(I) Gartenstraße 14, 09376 Oelsnitz, Deutschland/Germany
(II) Viaduto Nove de Julho 164, 01050-060 Sao Paulo, Brazil

Web-Address:

https://real-estate-brazil.com/
https://www.linkedin.com/in/dr-andreas-hahn-international-consulting-brazil-26b80a14/

Tel.: +049(37298) 2445
Whatsapp/Cel: +49 151 68159883/+055(11)96428 3955
Gewerberegister Chemnitz 14511000
USt-IdNr.: DE65838792106
Commercial building site Blumenau for sale Brazil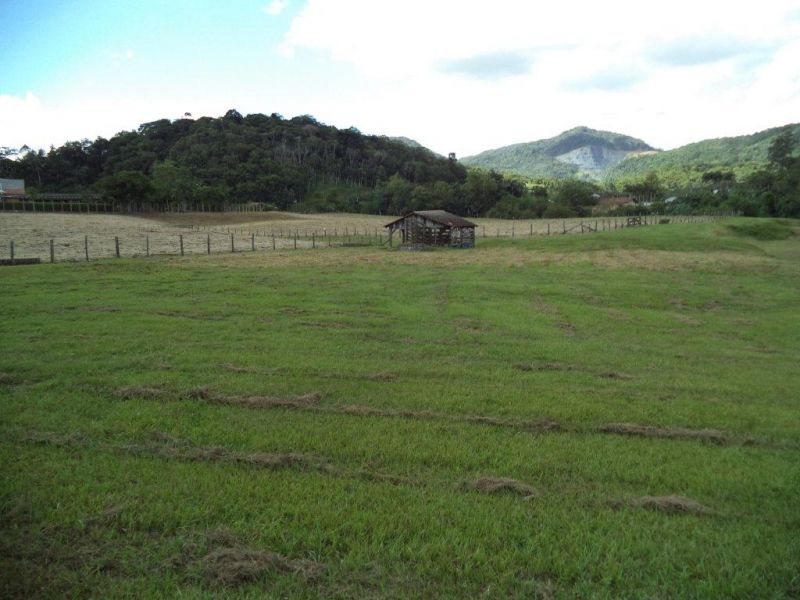 Commercial building site for sale

US$ 1 139 340,65 ( R$ 5 500 000,00 ) net price
BR-89074-335 Blumenau, Teste Salto, Rua Johann Karste
State of Santa Catarina, Brazil
Extras Commercial
All-day access
Developed
Freight depot
Lorry access
Pier
Port
Public driveway
Rail connection
Description
(for english description, please see below under "Other")

Baugrundstück in Blumenau (Municipio Testo Salto) mit 33190 m², an der Rodovia Johann Karsten (Joao
Karsten) zwischen Blumenau und Pomerode, direkt neben den Gewerbeeinheiten der Unternehmerfamilie
Karsten. Grundstücksfläche: 33.190,30 m², direkt an der Rodovia (164,10 gemeinsame Grenze).

Besonders geeignet für Logistik, Handelgebäude sowie Geschäftshäuser.

Registrierungsnummer (Matricula): 3394 / 6.6.10.0001.0001.000

Die gesamte Dokumentation ist aktualisiert (RGI / escritura publica). Das Grundstück ist voll erschlossen,
Baugenehmigung liegt vor. Der Preis stellt eine Verhandlungsbasis dar. Gegen-Angebote werden analysiert. Die
Dokumentation kann auf Anfrage gesendet werden.
Other
Landplot Blumenau with 33190 sqm, near Fiação Karsten

Commercial Land on the Johann Karsten Highway (Rodovia Johann Karsten), between Blumenau and
Pomerode. Land Area: 33,190.30 m², directly bordering at the Highway, with 164.10 meters front to the
highway. Especially suitable for logistics, commercial stores and other constructions.

Registration number (Matricula): 3394 / 6.6.10.0001.0001.000

It is located right next to the Karsten Company. All the documentation ok. The land has viability.

Documentation:

The property comes with complete documentation (RGI/escritura publica). Viability in place, permit for
construction as well.

The price represents a basis of negotiation. Counter offers will be analyzed.

Documentation can be sent on request.
Disclaimer
All data are approx. Data.