Beach Lot Angra dos Reis with 8550 sqm
#Plots #Land #ForSale #AngraDosReis #RioDeJaneiro #Brazil
Contact information:
https://real-estate-brazil.com/estate/private-home-blumenau-260000-sqm/
Plots / Land Angra dos Reis for sale Brazil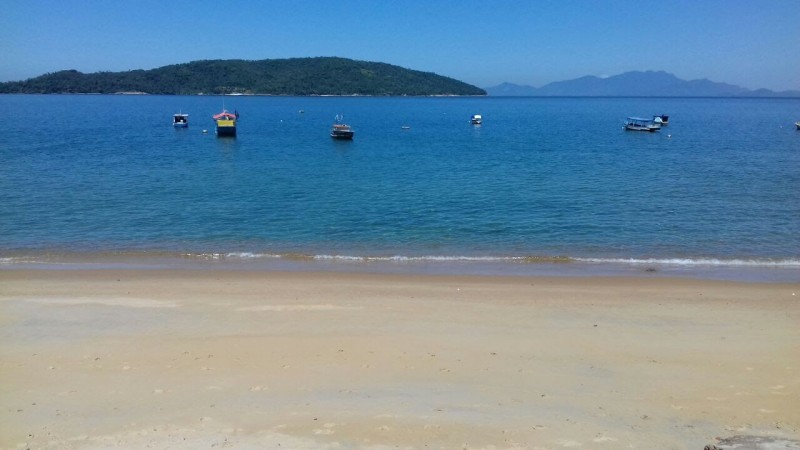 Plots / Land for sale

US$ 414 305,69 ( R$ 2 000 000,00 ) net price
BR-23900-000 Angra dos Reis
Rio de Janeiro, Brazil
Extras Commercial
Developed
Public driveway
Description
Beach Lot Angra dos Reis (descritivo português mediante solicitação)

Beautiful sea front area in Angra dos Reis with 8,550 m², completely flat. The lot has a beach line of 80 of sea
facing crystal clear water. The lot is developed, with access to water and electricity. Independent entrance by
the Rio-Santos Highway, excellent for real estate developments, hotels and resorts. Sales price below market
value - great for developers / investors.

Documentation

All documentation in order, with escritura publica and Matricula.

Further Considerations

The price represents a basis of negotiation. Counter offers will be analyzed.

Documentation can be sent on request.
Disclaimer
All data are approx. Data.