Luxus-Wohnung in Salvador (Porto Trapiche Residence)
#Apartments #ForSale #Comércio #StateOfBahia #Brazil
Contact information:
Immobilien- und Sachverständigenbüro Hahn/Hahn Imoveis Brasil-Alemanha

Dr. rer. pol. Andreas Hahn
Economista (FAAP Sao Paulo/UN Duisburg-Essen) e Gestor Imobiliário

Viaduto Nove de Julho 165
01050-060 São Paulo
++55 11 3151 2590 (São Paulo)
++55 11 99241 5825 (São Paulo)

Erdmannsdorfer Strasse 24
Tel.: ++49 37298 2445
Fax: ++49 37298 2467
http://www.ic-hahn.com
CRECI: 78192-SP
Apartment Comércio for sale Brazil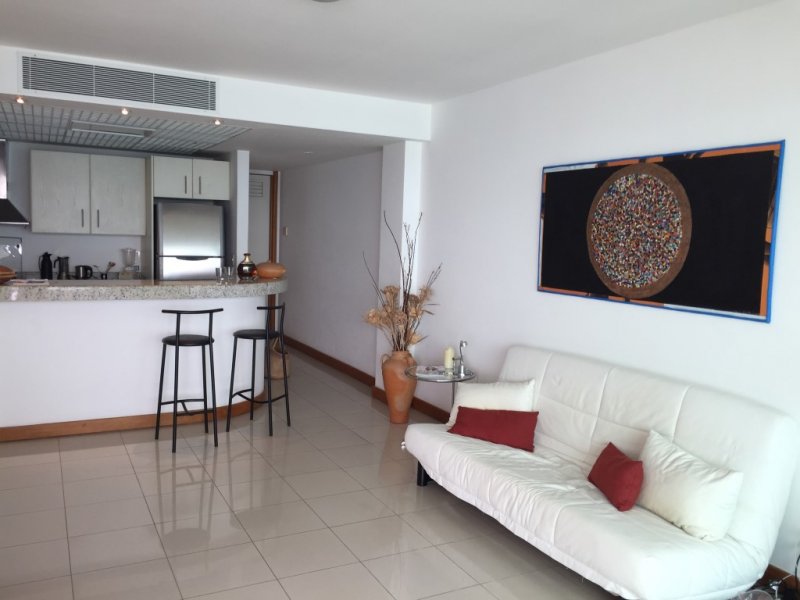 Apartment for sale

US$ 279 656,34 ( R$ 1 350 000,00 )
BR-40010-020 Comércio, Comércio, Av. Lafayete Coutinho 496
State of Bahia, Brazil
Extras
Balcony
Terrace
Facilities
Air-conditioning
Beach access
Exercise room
Landing place
Swimming pool
Description
(for english description, please see below under "Other")

Wohnung Porto Trapiche Residence
Av. Lafayete Coutinho 496 Salvador Bahia
Baujahr resp- Einzug 2008
Wohnung 321 Unverbaubare Sicht auf das Meer. Einzigartige Lage . Direkt neben dem Jachthafen.
Das einzige Gebäude in ganz Brasilien, das auf dem Meer steht.
Die Wohnung ist Zentral Klimatisiert.
Gesamtwohnfläche 90 m².
Varanda m2 18
Sala m2 19 mit TV Anschluss
Quarto m2 20
Closet m2 8
Cozinha m2 7
Sanitario 1 mit Dusche und Whirlpool m2 8
Sanitario 2 m2 4
Hall m2 4
Allgemeine Räume:
Anteil am Restaurant 496
Anteil an Verkaufsläden
2 Parkplätze im Parkhaus 1. Fix angeschrieben der andere frei wählbar.
Grosszügiger Eingangsbereich mit Sitzungsraum etc.
Auf dem Dach: ein 25 m1 Pool, Sauna, Fitnessraum und Laufbahn.
Eigener Badestrand mit Dusche und Floss.
Eigener Boot -Steg
Die Wohnung ist zu Verkaufen ab März 2017
Other
Apartment Porto Trapiche Residence
Av. Lafayete Coutinho 496 Salvador Bahia
Year of construction: 2008
Apartment 321 unobstructable view of the ocean. Unique location. Located next to the marina.
The only building in the whole of Brazil standing entirly on the sea.
The apartment has gotcentral air-conditioning.
The Total living area is 90 m².
Varanda 18 m2
Sala 19 m2 with TV connection
Quarto 20 m2
Closet 8 m2
Cozinha 7 m2
Sanitario 1 with shower and whirlpool 8 m2
Sanitario 2 4 m2
Hall 4 m2
Public spaces:
Restaurant 496
Share of retail shops
2 parking spaces.
Generous entrance area with meeting room etc.
On the roof: a 25 m2 pool, sauna, gym and running track.

Private beach with shower and Floss.
The apartment is for sale from March 2017 on.
Disclaimer
All data are approx. Data.